How are the items for which we grant witness status affect us? Can evidence exist without human perception?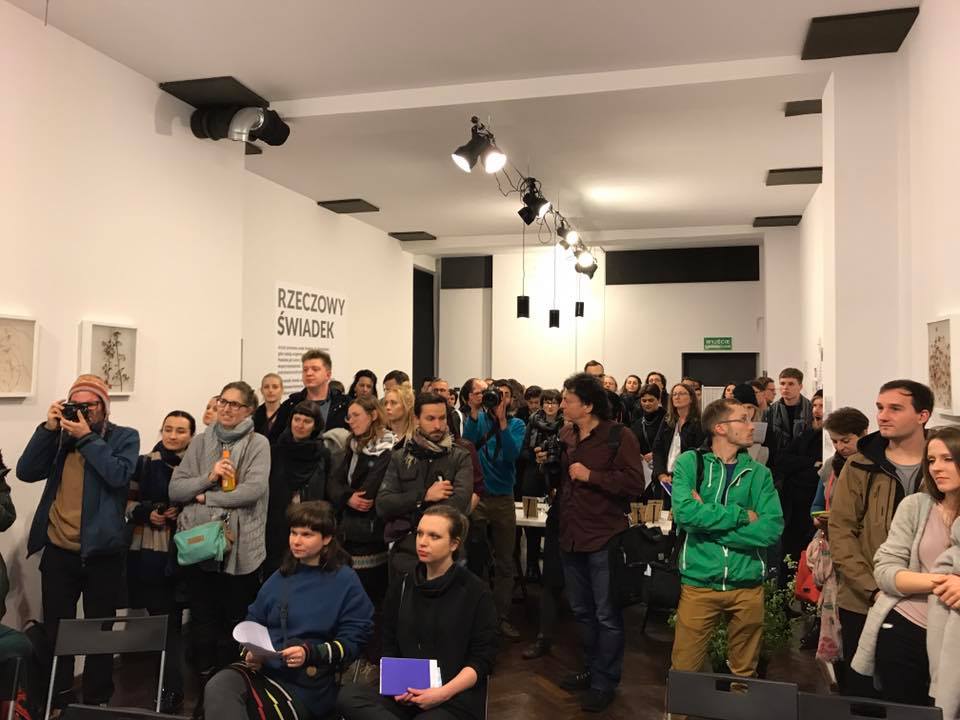 The exhibition "Material Witness" presented various uses of forensics, that is, methods of forensic investigation, in contemporary art and humanities. The adjective forensis means "public" in Latin, and art inspired by forensics – a space of debate, the central theme of which is the tension between life and death.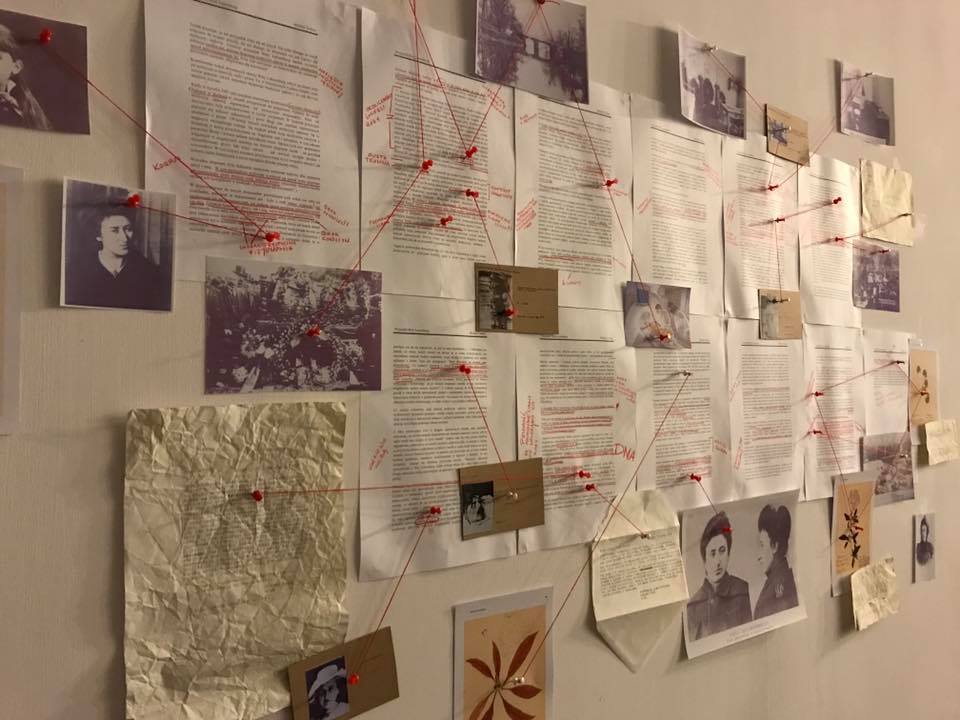 What was available only to specialists or (in a special version) to viewers of crime films, today becomes part of the practices of philosophers, visual artists, and architects. Before our eyes, a new field of research is emerging in which nature and technology, archives and law, text and images, a lab technician and creator, historian and prosecutor interact. In this space, perhaps the most important questions posed by art and the humanities today are asked.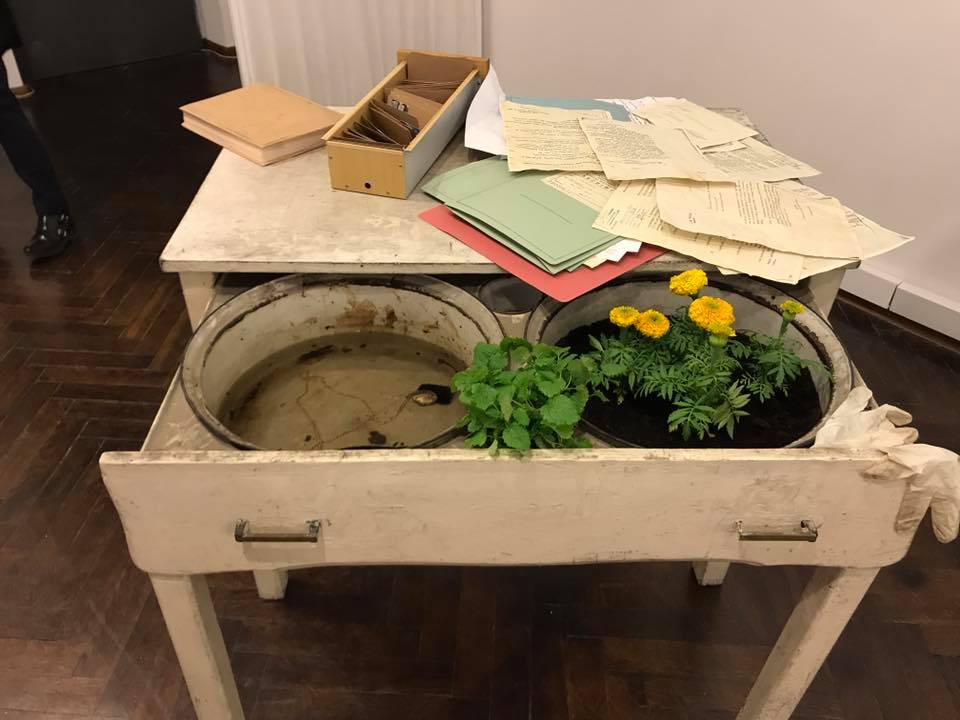 The title of the exhibition refers to the new status of material witnesses that is currently being developed: are they "factual evidence" – an object, a prop in the hands of the prosecutor? Or are they rightful participants in the investigation: with their emotionless, factual account of a crime?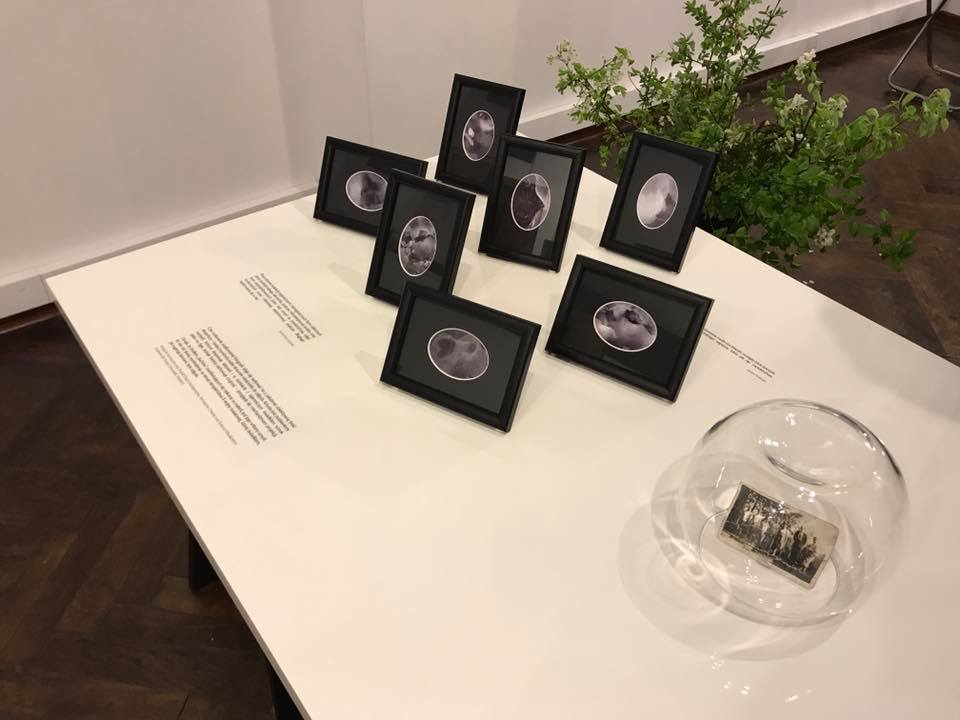 The artists invited by us (K. Grzywnowicz, M. Kula, Ł. Surowiec, S. Schuppli, A. Tondeur) transfer their activities to the laboratory, where they examine the mutual relations of people, objects, plants, inanimate nature and artifacts of the past.Just like the creators of avant-garde art, they become experimenters. They contest the divisions between artistic practices and scientific research. The leitmotif is the meaning (evidence, intimate, private, public, memory and historical) of the plants preserved from the time of the conflict: contemporary works are linked with the heyday of the avant-garde by the interpretation of one of the most famous herbaria: the herbarium of the first war (R. Luxemburg).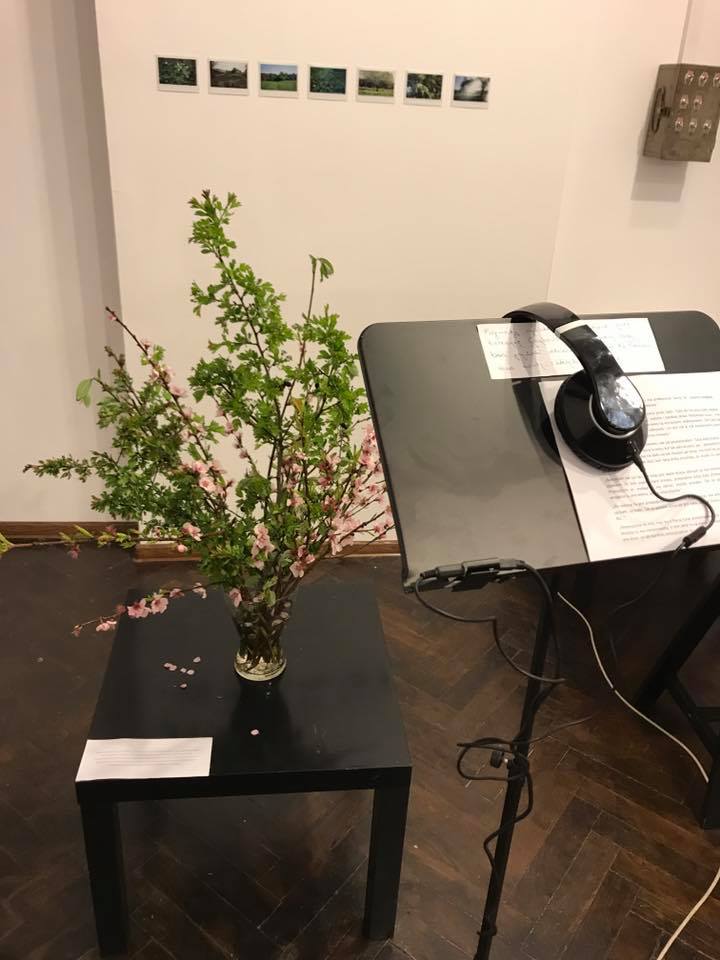 The opening of the exhibition took place as part of the Cracow Gallery Weekend KRAKERS 2017 Directions of Tensions.
Artists invited:
Karolina Grzywnowicz,
Mateusz Kula,
Kolektyw Kuratorski,
Susan Schuppli,
Łukasz Surowiec,
Anais Tondeur.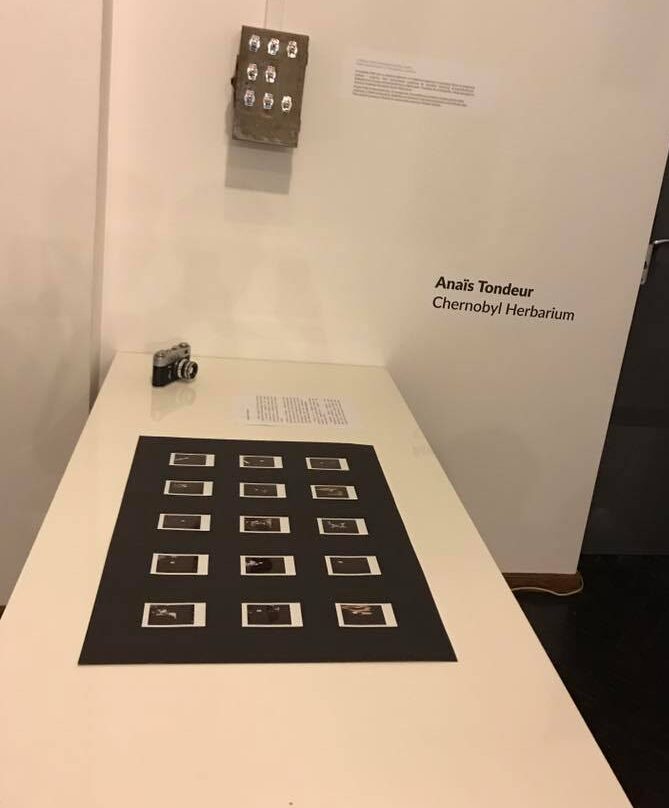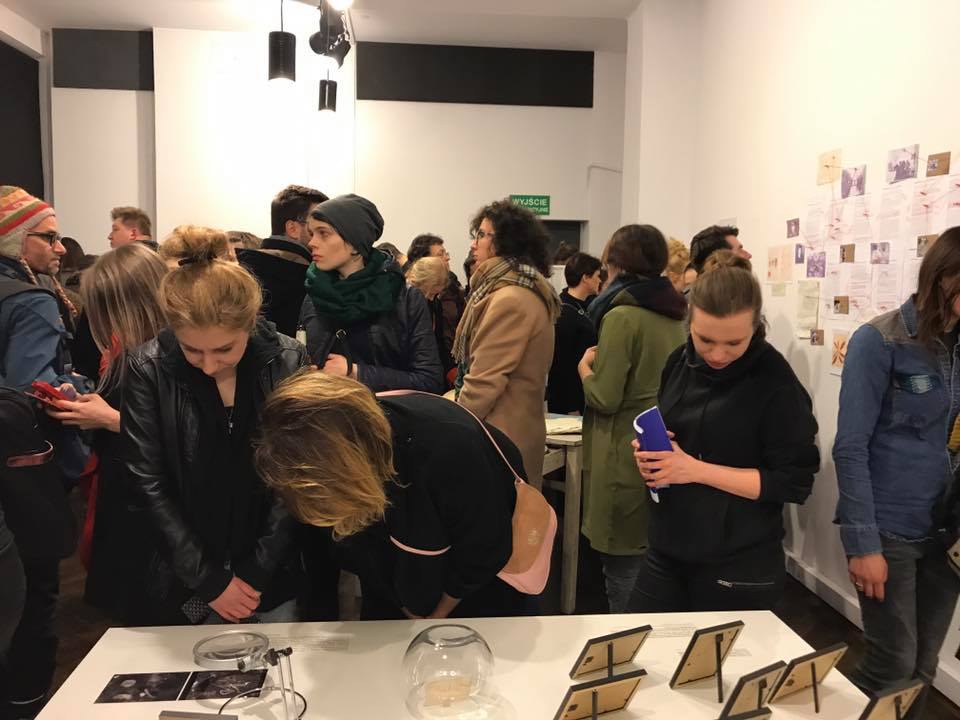 Publications
As a result of the exhibition and the discussions and meetings taking place around it, the book 'Rzeczowy Świadek' (in polish only) was published in 2020 by the Publishing House of the Jagiellonian University, with an interview with one of the artists, Łukasz Surowiec, which I conducted together with another member of the Collective, Karolina Koprowska.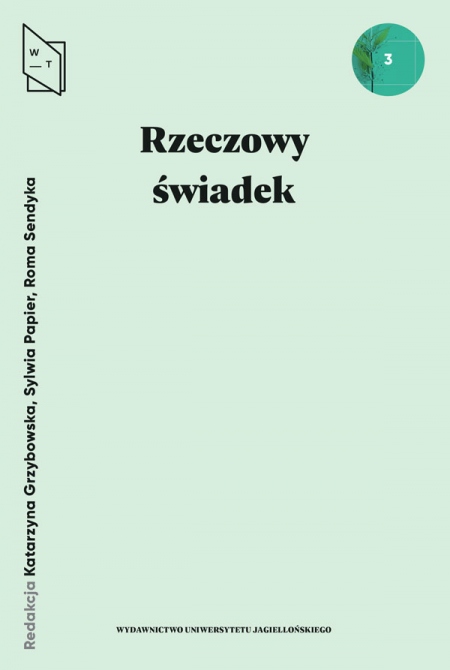 Table of contents: