Curator, critic and cultural animator.
UX designer and researcher.
Project coordinator, event manager, social activist with a jam for new technologies. I have four years of experience working in a public institution and almost the second as much freelance work as a curator and coordinator of artistic and scientific projects. I have had the opportunity to collaborate on hackatons, academic research projects, international conferences and art exhibitions, so I have a really wide experience of collaborating with people from different backgrounds.
I am not afraid to take responsibility and can work independently, although I work best in a group. I am happy to take on new challenges, learn quickly and adapt easily to new conditions. I'm creative and i can put my ideas into practice. I have the so-called "lightness of the pen" and editorial skills.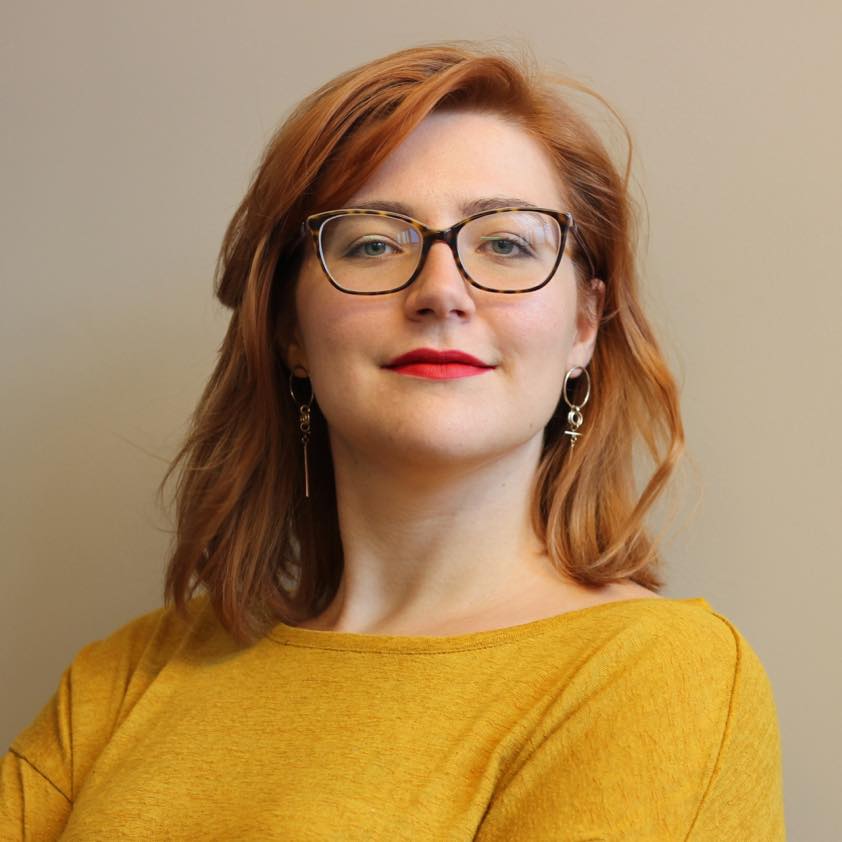 Education:
I graduated with a bachelor's degree and a master's degree in art history from the Jagiellonian University, including one semester on a scholarship at the Kunsthistorisches Institut Freie Universität Berlin. 
In the years 2015-2018 I was a doctoral student at the Jagiellonian University at the Faculty of Polish Studies in the Department of Anthropology of Literature and Cultural Research. I conducted research on Polish contemporary art engaged socially and the role of the artist in social dialogue.
In 2018 I graduated from the User Experience & Product Design Postgraduate Studies at the Academy of Mining and Metallurgy in Cracow. My thesis project was a project for Smart4aviation: a mobile application design that supports a flight swap system for flight crew members. It was appreciated by a business partner and solutions were implemented on commercial market.
Since October 2018, I have been a doctoral student in the interdisciplinary digital humanities program implemented by the Institute of Literary Research of the Polish Academy of Sciences and the Polish-Japanese Academy of Computer Techniques. I conduct innovative, author's research on the usefulness of art exhibitions, combining cultural workshops and UX design methodologies. You can read more about my previous academic activity in the tab: Scientific activities.