I am a graduate of postgraduate  studiesUser Experience & Product Design at the AGH University of Science and Technology in Krakow.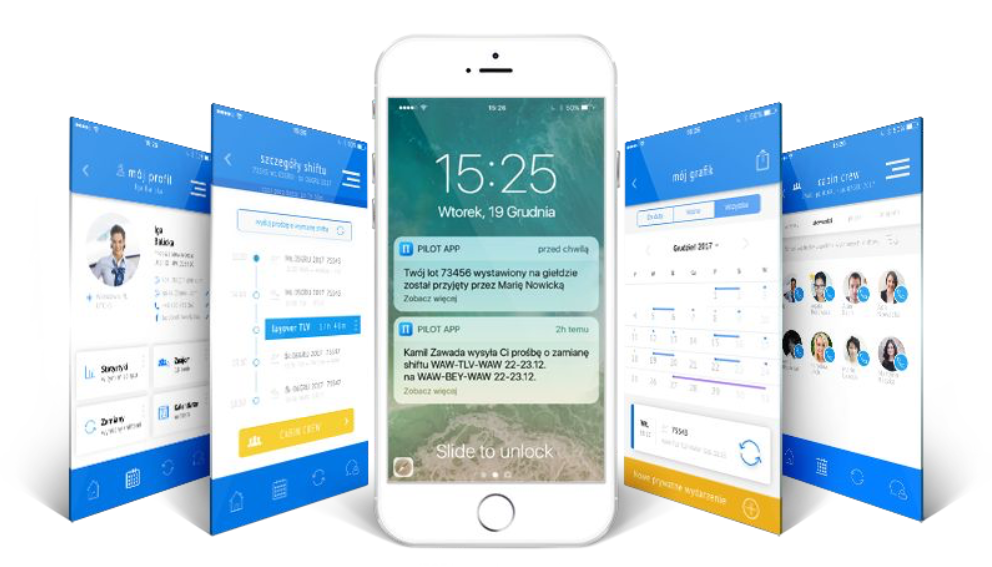 My diploma project was a realization for Smart4aviation: a project of a mobile application supporting a flight swap system for flight crew members.
As part of UX services, I can help you with:
expert UX audit of an existing website or application in terms of usability and attractiveness for the user (see how the report may look like)
research with users to test the usability of an existing website/application and recommend optimization
researching the needs of potential users at the newly created website/application
---
Currently, as a PhD student and participant of the "Digital Humanities" program, in my research work I combine cultural studies workshop and UX design methodologies. I am interested in the category of the usefulness of art, the special role of contemporary art as a tool for building communities and cultural institutions as platforms for mediating between artists and recipients. I want to develop a new methodology that allows for multifaceted examination of contemporary art exhibitions and support of the design process.
You can read more about my research in the entries from the doctoral project category.