The Ball in Krakow is a multidimensional cultural event, focusing on the figure of the outstanding art critic and artist Mieke Bal and her latest film Reasonable Doubt. It was created by the Collective Curators, operating at the Center for Research on Memory Cultures in cooperation with the Museum of the History of Photography in Krakow, the Philosophical Film Festival, the Museum of Contemporary Art in Krakow, the "Bunkier Sztuki" Gallery and the Krakow KRAKERS Weekend Gallery.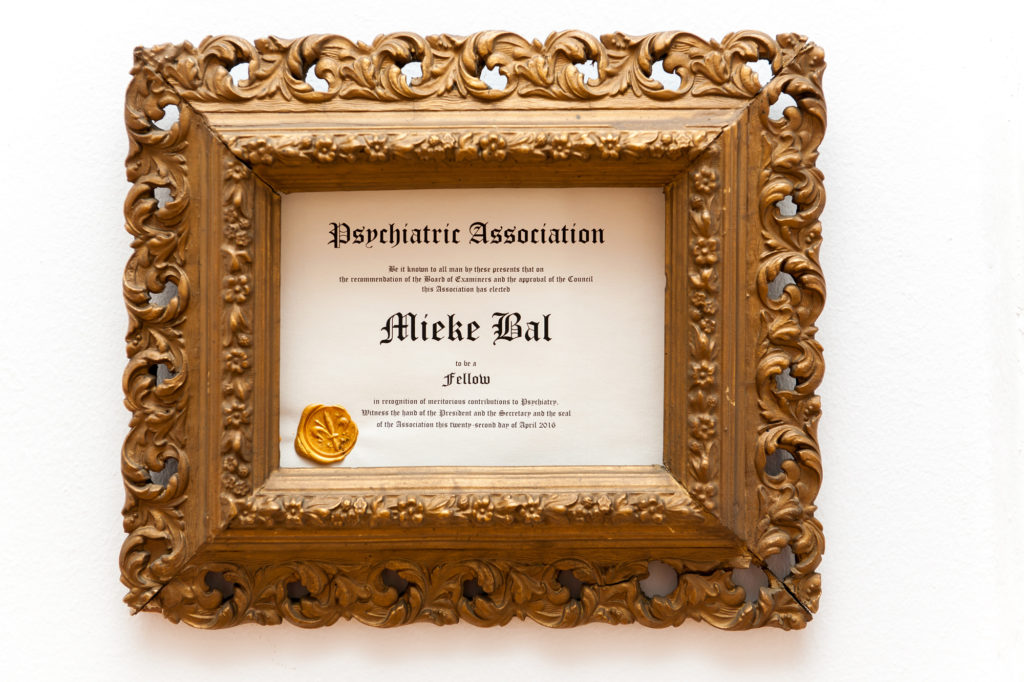 As a series of events, Bal(l) in Krakow, we have prepared film screenings open for general public (including the international premiere of Reasonable Doubt), multimedia art installations, seminars and lectures.
Reasonable Doubt as a movie
Scenes from the lives and works of René Descartes and Kristina, Queen of Sweden
Reasonable Doubt is an audio-visual experiment. This project stages scenes from two lives, briefly crossing in an intellectual friendship. It is not a biography but a series of scenes that constitute a double portrait. The project involves an exhibition and a feature film. The former consists of five installation pieces of 30 minutes each.
What was happend in these lives?
Both Kristina and Descartes had a rather tough beginning in life. Both figures suffered from the symptoms of what we now call neurosis, specifically an abandonment complex – a tendency to reject affective bonds while constantly seeking them. After a relationship by correspondence, philosopher René Descartes (1596-1650) met and briefly interacted with Queen Kristina (1626-1689) in Stockholm, where he died six week after arriving, due to the cold. Descartes left Western thought with a burden and a treasure.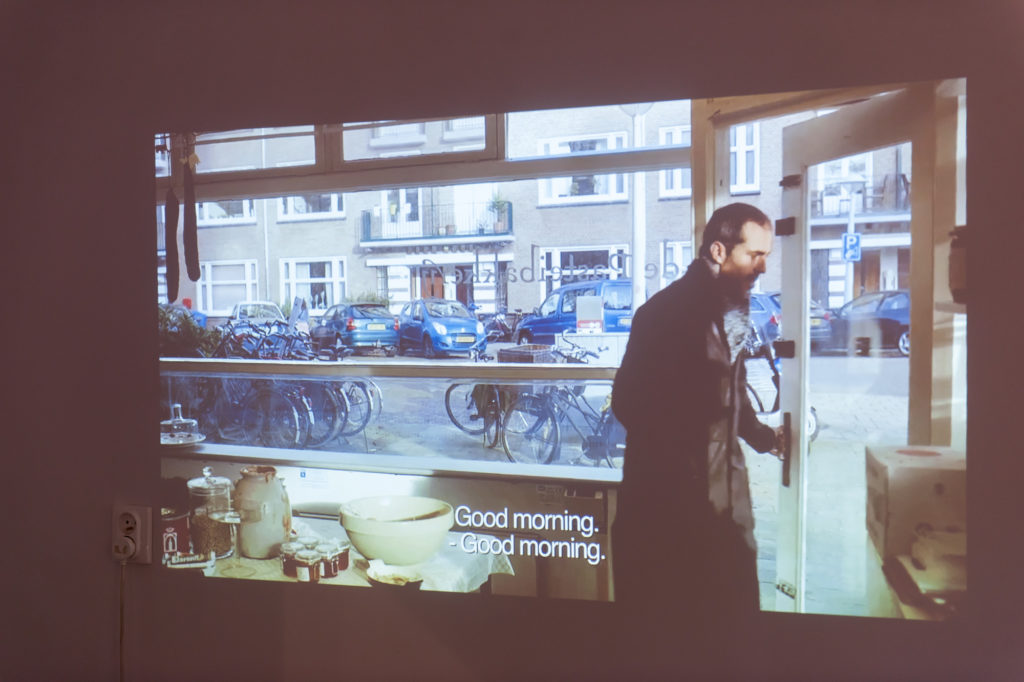 Reasonable Doubt as an exhibition
The five-channel video installation is at first glance no more then a way to unfold the biography of René Descartes. Reasonable Doubt works rather like anamorphosis or a distorting mirror, that multiplies, reflects and deforms biographies of Descartes, Kristina, Queen of Sweden, and Elisabeth of Bohemia.
The philosopher warned that those who want to understand many objects at a glance, will see none of them precisely. In accordance to this simultaneous logic, the videos are infused with Descartes' statements, intertwined with unfinished episodes from his life and lives of others. All the pieces strive to unite into a grand narrative, but are constantly prevented from consolidation by their spatial, simultaneous, reflective and anachronistic nature.
Finally, when the viewer stops and tries to reveal the essence of the exhibition, their effort will turn out to be futile – the tension built has no outlet, events escape the cause and effect order, leaving the viewer with aestheticized scenes, devoid of ready answers. This exhibition offers something which usually is difficult to visualize – the reasonable doubt.
Exhibition plan
Paths we suggest are far from straight – there's a possibility of making a personal way through exhibition.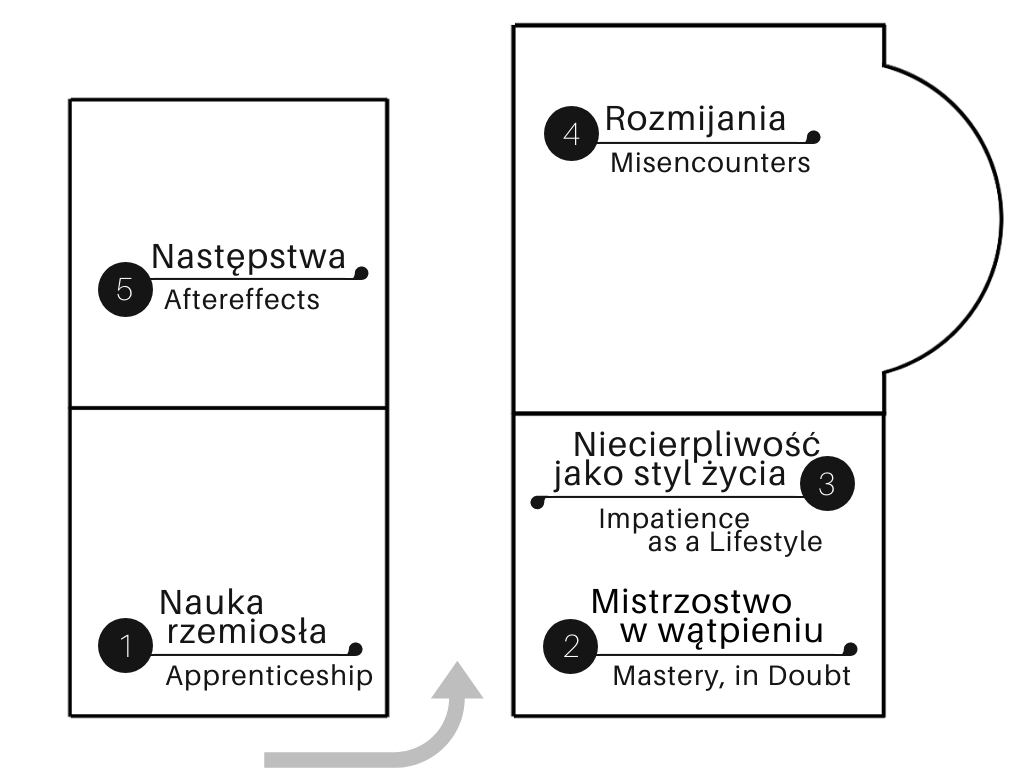 The chronological way starts in room 1 (Apprenticeship), leads through rooms 2 and 3 (Mastery, in Doubt, Impatience as Lifestyle), continue through room 4 (Mis-Encounters) and ends in room 5 (After-Effects).
One may also refuse to follow this plan. Doing so, the viewer will have to abandon proposed orders and depend on individual intuition.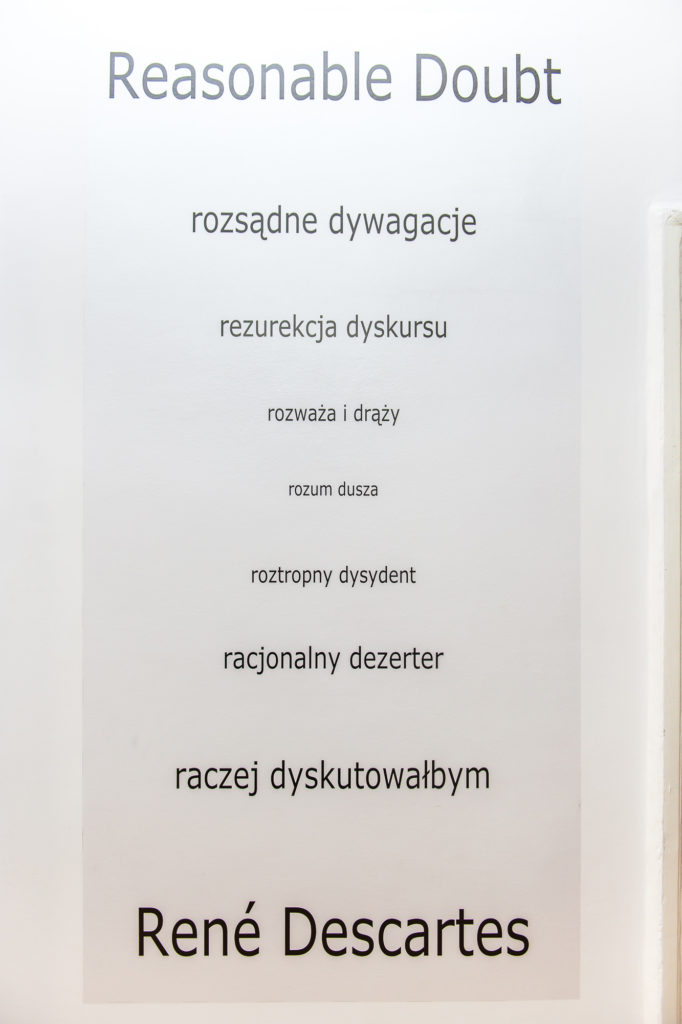 Publication
The volume "Cartesian Tradition after the affective turn. / Reasonable Doubt / – contexts" is the first part of the series Exposing Theory. The Curatorial Collective has attempted to critically rethink the film and installation Reasonable Doubt by Dutch artist Mieke Bal.

The publication can be downloaded for free here. (only in Polish!)