Co-curators of project and exhibition: Natalia Giemza, Marta Świetlik

In a nutshell
The project was created in cooperation with the 29th Jewish Culture Festival in Krakow and the cultural program of the Cheder cafe. During the festival, there was an exhibition consisting of works created a few months earlier during the photo workshops, which I had the pleasure to co-lead. The participants of the workshops were amateur photographers, people who are not professionally involved in photography. During our meetings, we talked about the specificity of the place which is Krakow's Kazimierz and about the techniques of building a narrative through a photographic shot. Thanks to the help of a professional photographer, the participants also gained valuable tips on how to prepare the photos technically.
The exhibition consisted of several double portraits depicting natives from district with props or spaces characteristic for them. The photos have been arranged in an accordion, which allows you to view two shots from two different angles.
The last element of the project were curatorial walks, which were a reflection on the different levels of getting to know the district. During the festival, there were three walks: Kazimierz Roofs, Kazimierz Cellars and Portrait of Kazimierz (related directly to the photo exhibition). Due to the great interest, the first two walks were repeated in the fall edition.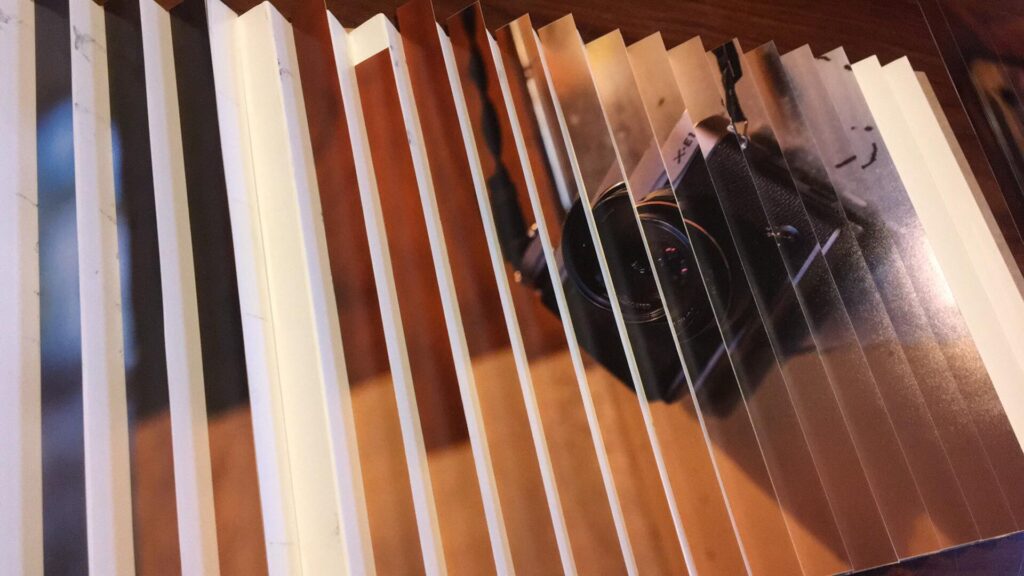 Exhibition

The project "Portrait of Kazimierz" is a proposal for a sociological and photographic look at one of the most colorful districts of Krakow. The title can be understood in two ways: first, as an attempt to deal with the subject of the portrait – and this is the task we set for the participants of the photographic workshops conducted under the supervision of an experienced photographer Bogdan Krężel. On the other hand, we have more or less historic architecture, a street bohemian atmosphere, a multicultural atmosphere, that is everything that is associated with Kazimierz as an extraordinary place – worth portraying.

Double portraits encourage people to look at the same places and faces that we often pass by every day. Each subsequent photo is a different story – just move, get out, go ahead and discover it. We invite you to delve into the story, take a look at the people, places and objects that make up the urban fabric – the face of Kazimierz.
Authors of photos:
Katarzyna Bulka
Agata Krawczyk
Anna Piwowarska-Sosik
Jan Szurmant
Andrzej Wojnar
Under the care of a professional photographer : Bogdan Krężel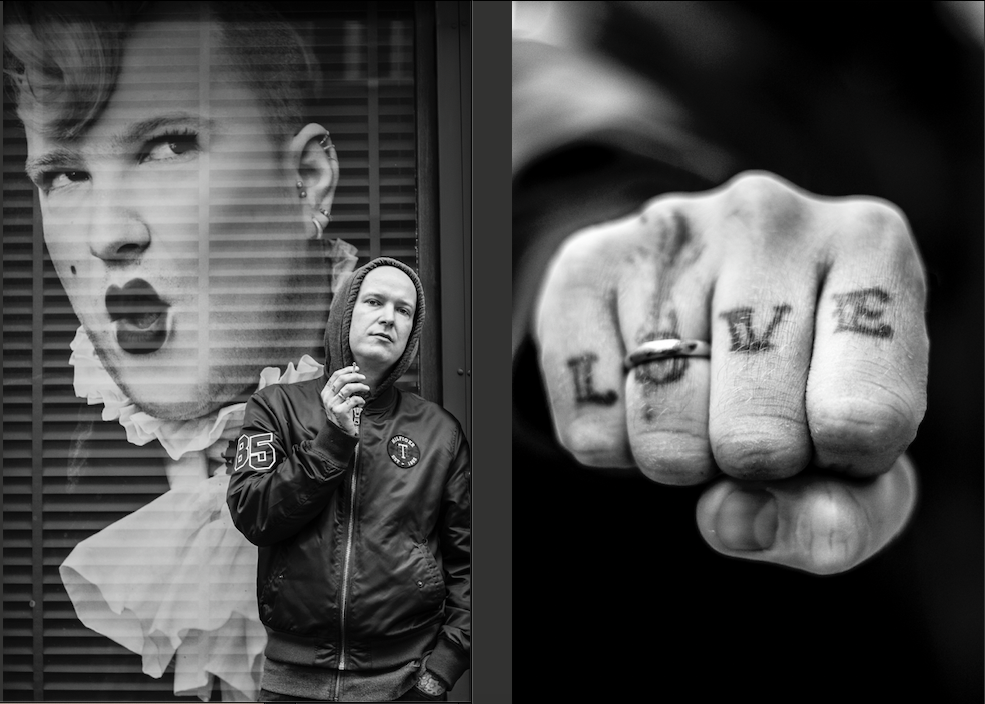 Curatorial walks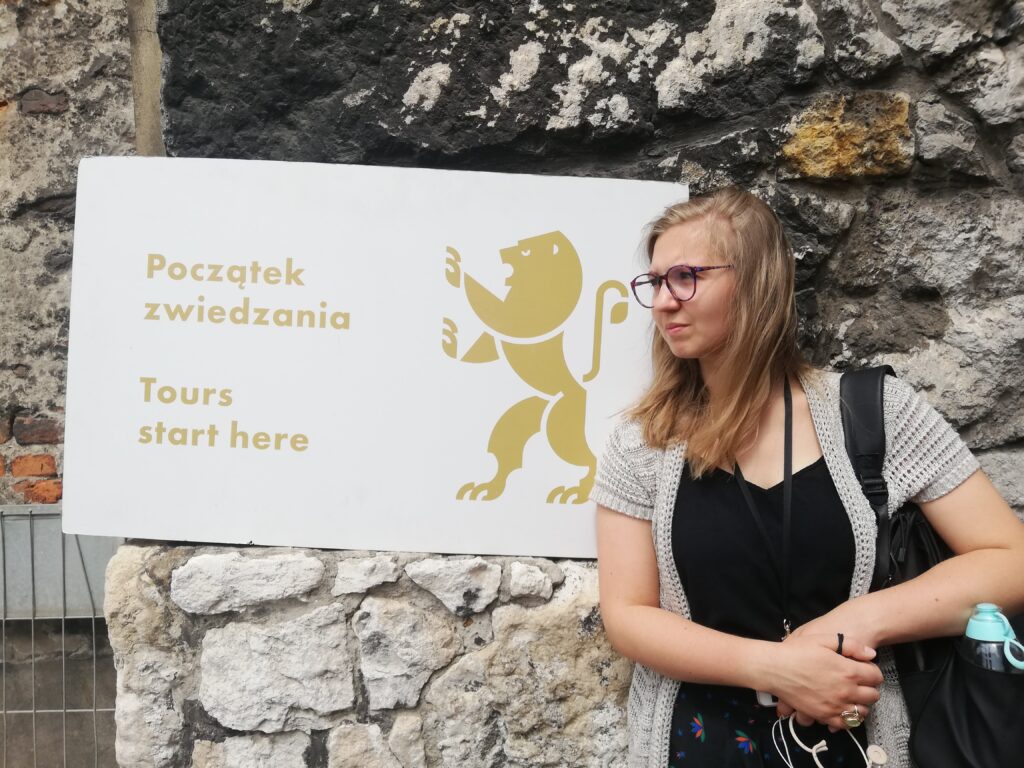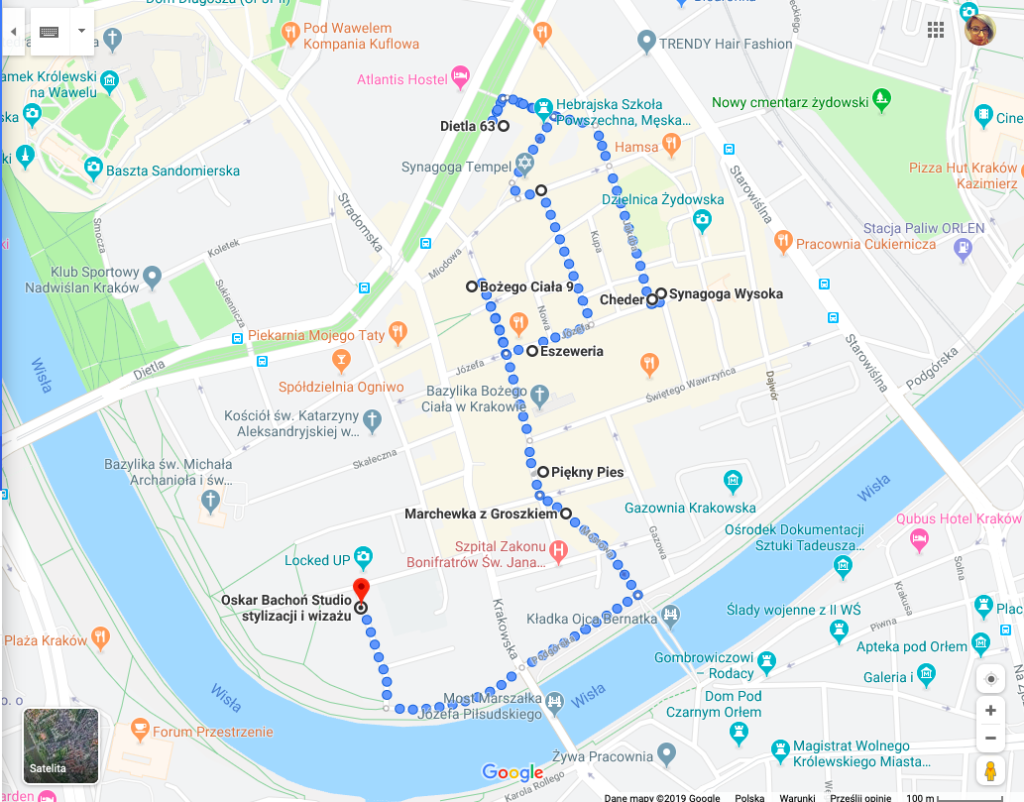 We suggested alternative sightseeing routes to Kazimierz from the perspective of the inhabitants of the district, local curators of this space. There were three walks, each from a different "level", leading to an intriguing climax:
1) from above – the rooftops and heights of Kazimierz;
2) from the inside – exploration of the district seemingly the most known to Krakow residents and tourists of the ground level;
3) from the bottom – the opportunity to see Kazimierz from the perspective least available on a daily basis.