urban action of tracking hot spots #cmokkrakowski #pocalujkrakow
Cmok Krakowski from MaNdragora on Vimeo.
Do you know Krakow's hot spots? Or maybe you have never looked at them closely? Let us find together the most wounded places in Krakow, where social problems are bursting, valuable monuments are deteriorating, commercial "tumors" are growing, parasitizing the urban organism. Let us kiss these places, let us show the city tenderness and interest in a healthy urban existence. The city's tissue is made up of its inhabitants, so let's show that we also have a voice. Let this be the first step to healing the wounds that hurt Krakow and us.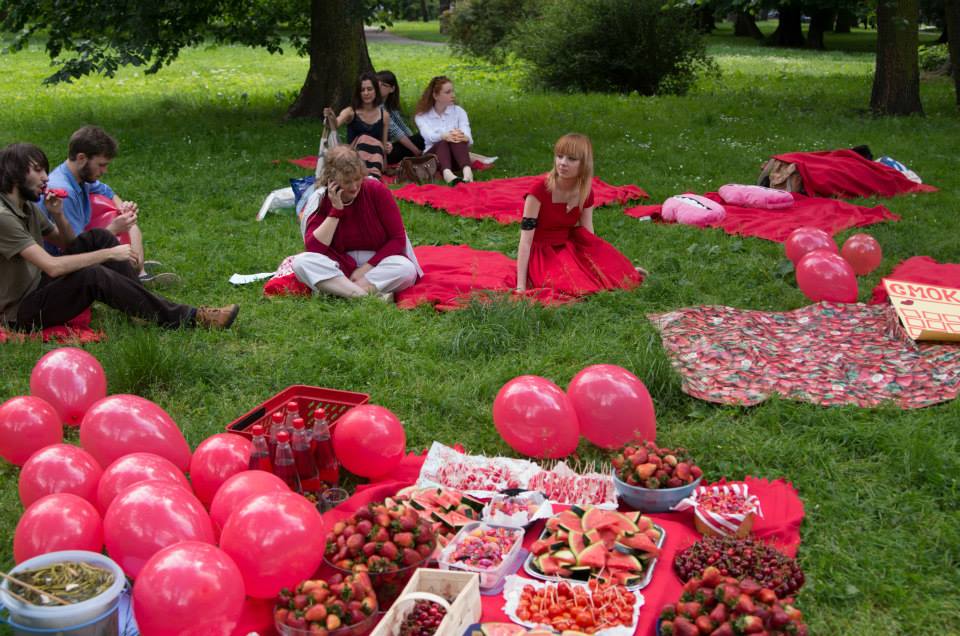 What it is?
An artistic and social project diagnosing the city's problems
An attempt to create a map of "hot spots"
Stimulating public discussion with the participation of Krakow's urban movements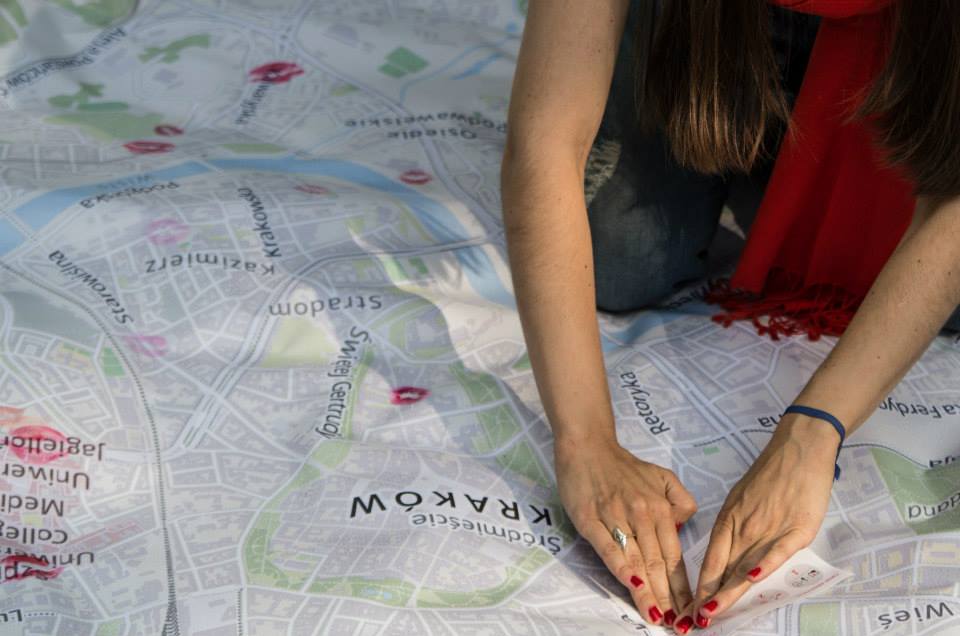 Aims of the project:
Explore unvisited, forgotten places in Krakow
Pay attention to the city's problems and urban aesthetics
Make a diagnosis: reveal and publicize city problems
Feel that you have a real impact on space changes
Have fun!